Actor Henry Cavill is again ready to save the world, this time not as Superman but as an international spy in Mathew Vaughn's upcoming thriller movie, "Argylle".
The first trailer of Mathew Vaughn's, movie was released on Thursday morning, teasing Henry Cavill's super spy Argylle, who travels around the world for his missions.
Henry Cavill As A Super Spy In Mathew Vaughn's "Argylle"
Henry Cavill's upcoming movie "Argylle" in which we see Henry as a super spy on a top-secret mission. The film will be released on 2 February 2024. The movie was said to be based on the novel of first-time author Elly Conway, but in the trailer, it is shown that Elly Conway is also a character in the film. Whether or not she is the real person is yet to be confirmed.
The Cast Of The Movie Includes
Henry Cavill, Bryce Dallas Howard, Sam Rockwell, Bryan Cranston, Catherine O'Hara, Dua Lipa, Ariana DeBose, John Cena, Samuel L. Jackson, Rob Delaney, Jing Lusi, Sofia Boutella
Chip as Alfie, Conway's cat. Chip is the real-life cat of model Claudia Schiffer, Vaughn's wife.
Plot Of The Movie "Argylle"
According to the plot description, "Bryce Dallas Howard is Elly Conway, the reclusive author of a series of best-selling espionage novels, whose idea of bliss is a night at home with her computer and her cat, Alfie,"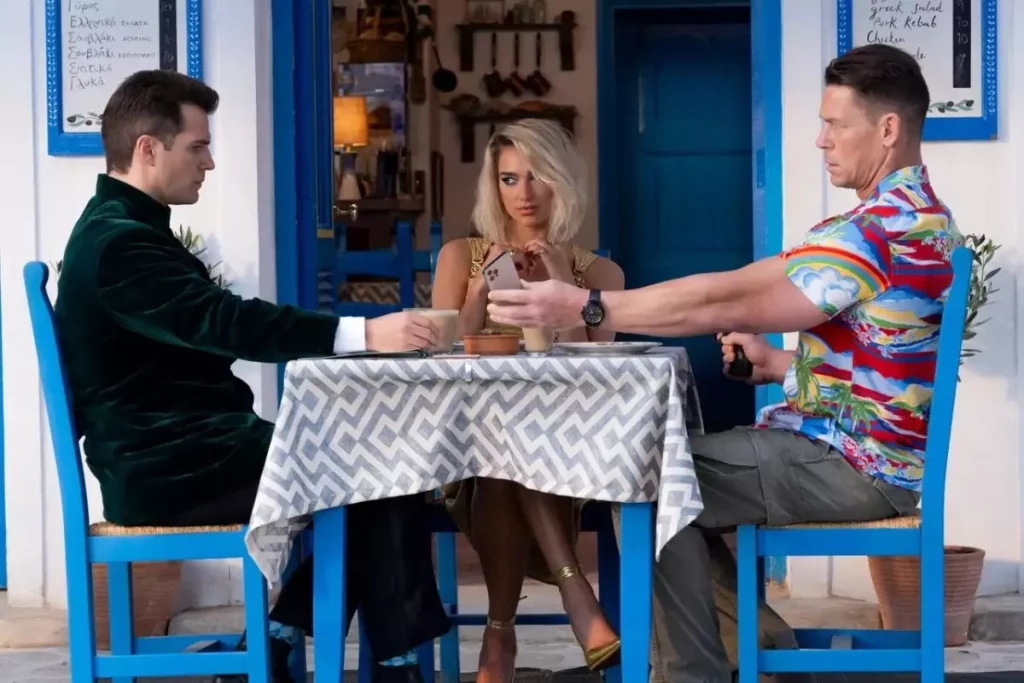 The plot of Elly's fictional books is centered on secret agent Argylle and his mission all around the world. begin to mirror the covert actions of a real-life spy organization, quiet evenings at home become a thing of the past."
Read More About – Henry Cavill
The movie was directed by Mathew Vaughn. Writers Elly Conway and Jason Fuchs, executive producers Zygi Camasa, Carlos Peres, Claudia Vaughn, and Adam Fishbach.
The movie Argylle was distributed by Universal Pictures and will stream on Apple TV+.
Argylle Movie Official Trailer