Ryan Reynolds Reacts On SAG-AFTRA costume, Earlier this week, actors were advised to wear costumes that are television characters or Marvel superheroes. They are allowed to wear costumes that are inspired by generic characters like ghosts or Zombies.
The Restriction Was Criticize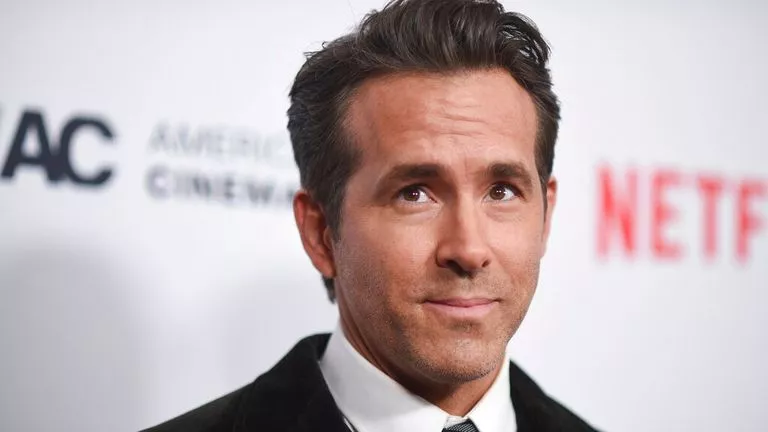 The restriction of the SAG-AFTRA is not to wear costumes that are from struck companies like Barbie, and superheroes from Marvelstudio. Actors who are staying with the stricks are restricted from wearing a particular character on Halloween rather they are advised to wear genuine characters like Zombies. The actors' union recommended it on the website post.
The guild negotiators and studio bosses fell apart last week, and SAG-AFTRA posted on their website a motivational message, "Let's use our collective power to send a loud and clear message to our struck employers that we will not promote their content without a fair contract!"
SAG-AFTRA Had Issued A Statement After Actor Ryan Reynolds Reacted
Ryan Reynolds tweeted, "I look forward to screaming 'scab' at my 8-year-old all night. She's not in the union but she needs to learn." Other Hollywood actors also reacted.
Mandy Moore posted to her Instagram Stories: "Is this a joke? Come on @sagaftra. This is what's important? We're asking you to negotiate in good faith on our behalf. So many folks across every aspect of this industry have been sacrificing mightily for months. Get back to the table and get a fair deal so everyone can get back to work."
SAG-AFTRA has issued a statement and it should be noted that it is not a clarification, of the restriction made on the members related to Halloween costume rules. This rule has been discussed much online.
The very first post about the rules of SAG-Aftra was posted by the Hollywood Reporter.
it is reported that the guild isn't backing off from its rules, the rule states that actors should stick to the generic costumes rather than any particular TV or Movie character.
The guild sent the following explanation/clarification: "SAG-AFTRA issued Halloween guidance in response to questions from content creators and members about how to support the strike during this festive season. This was meant to help them avoid promoting struck work, and it is the latest in a series of guidelines we have issued. It does not apply to anyone's kids. We are on strike for important reasons and have been for nearly 100 days. Our number one priority remains getting the studios back to the negotiating table so we can get a fair deal for our members, and finally put our industry back to work."
Read More – Henry Cavill's New Movie "Argylle" Trailer Released
Read More – Chris Evans Confirms Marriage With Alba Baptista