The tracklist of 1989 Taylor's versions is final and for this, you won't have to Google it. Taylor Swift posted the cover of her latest album to Instagram. In her handwriting, you'll see the vault tracks include "'Slut!'," "Say Don't Go," "Now That We Don't Talk," "Suburban Legends," and "Is It Over Now?"
Taylor Swift's "Vault" Track Is Final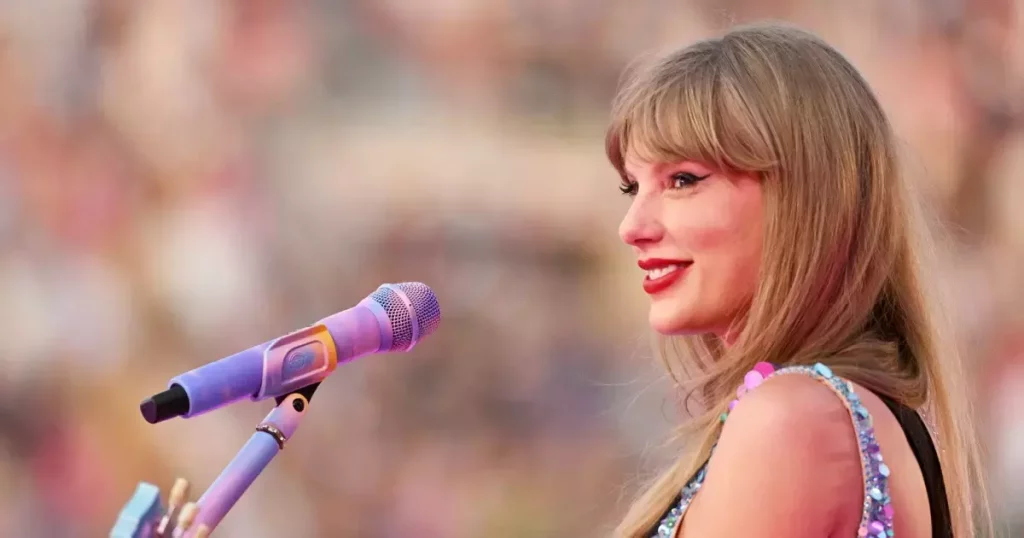 After solving the 33 million puzzles in a mad dash, the singer revealed her Vault tracks for her upcoming album Taylor Swift's 1989 Taylor Version. She revealed which are the extra songs that will appear on the list.
She posted the cover of her latest album to Instagram. In her handwriting, you'll see the vault tracks include "'Slut!'," "Say Don't Go," "Now That We Don't Talk," "Suburban Legends," and "Is It Over Now?"
That was not just enough for her fans as they demanded to fifth song which would be a bonus that Taylor has promised her fans would be in the collection, as well as the songs that are not yet announced.
On Tuesday 19 September 2023, Google was overwhelmed by the mad crush, like what happened to all things Taylor Swift when Google launched a new pop animation in honor of the 1989 release Taylor Version.
After The Launch Fan Crashed Google 1989 Vault Puzzle
To unlock the Taylor Vault tracks fans had to solve 89 puzzles and they were encouraged to solve as they came to know the track. There was so much traffic on Google that it could even handle it. and it was Jammed.
There was a question that arose Is there any website that can withstand the power of Taylor Swift? The special feature that was launched for Taylor Swift was crashed. But it did not last long and Google updated the status of the search engine on Tuesday evening that they will fix the bug.
On Wednesday Google updated that it did not last long with another barrage of Swift-related, It was written there, " "Swifties, we made it out of the woods! Bridges, built. Codes cracked. Vault opened."
Taylor Swift announced the 1989 versions in August, It was her fourth re-recording since 2019. The last three were number 1 on the Billboard 200. The three albums were Fearless, Red, and Speak Now.
Read More – Is Taylor Swift And Travis Kelce Dating?