Kim Kardashian an American media personality is seen in season 12 of American Horror Story which premiered on FX and Kim Kardashian is the main lead.
Kim was brutally mocked on the internet for her acting. People commented that she just can't act. A few others also suggested here she was actually playing the role of her mother Kris Jenner.
Kim Kardashian Gets Pulled Up on the Internet For Her Acting Skills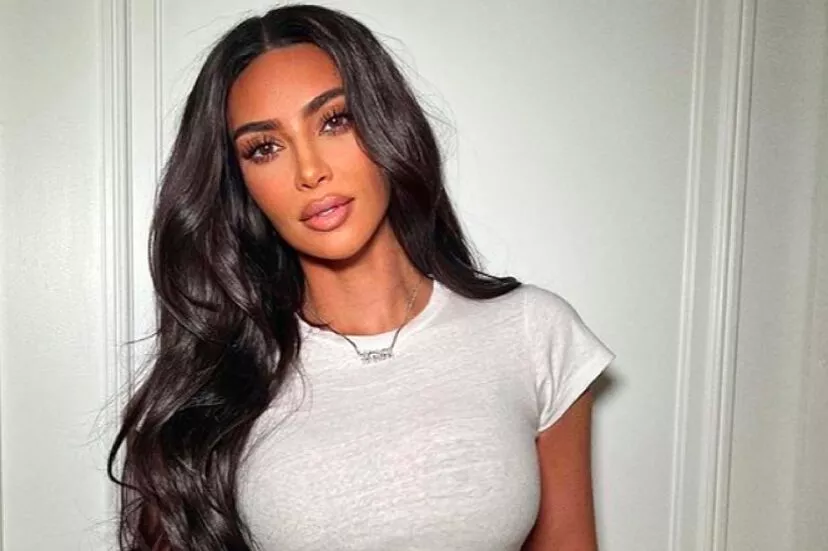 In Season 12 of American Horror Story which premiered on FX. Just when people get bored watching American Horror Story, the producer brings us back into his glory, fresh fold with Season 12 of FX's anthology series, "Delicate," starring American Kim Kardashian.
Kim Kardashian's acting skills, social media queen Kim seen in the new season of American Horror Story: Delicate. Kim played the character of Siobhan Walsh in the new season but she failed to convince the internet.
Kim appeared in many shows in this show she shared the space with Emma Roberts. In one scene when Kim says,""Then tell Daniels to suck my cl*t. She's not missing a press day for a f**king commercial shoot!" Kim was promoting the show on the internet and on her social media account but was brutely trolled.
Kim Kardashian On Personal Front
On the personal front, Kim is dating NFL Odell Beckham Jr. It was a rumor or the news is not updated by the actress. Apart from this Kim also made headlines with NFL Icon Tom Brady but did not come out of it.
It is not confirmed whether Beckham Jr and Kim Kardashian are friends or if something else is cooking between them. They were both spotted together but sources said they are just friends.
Read More – Taylor Swift Fan Crashed Google After Launch 1989 Vault Puzzle
Read More – Is Taylor Swift And Travis Kelce Dating?