A sci-fi horror film Brain Duffield's "No One Will Save You" shows a lot of potential. Brain Duffield has seen many ups and downs in his 13-year career. Here he came with his sci-fi horror movie No One Will Save You.
The storyline Of The Movie No One Will Save You
The Movie was directed by Brain Dufield, cast includes Kaitlyn Dever, Geraldine Singer, and Dari Lynn Griffin. The movie is about 93 minutes long.
Here in a story, a lovely lady fights off a home invasion from some of the extraterrestrial visitors while she deals with some past trauma. She was isolated from her community, and she was lonely at home, She played with an object, danced, and cooked, her home was invaded with unearthly creatures and that was the story of her trying to escape from there.
Her greatest strength was No One Will Save You, she knows she is alone and there is no one who will come to her rescue. The whole film contains one line of dialogue which is incredible sound. The first act concerns the invasion itself, with exciting tension built with the sound. She was intelligent enough to escape from the place and that makes the story interesting.
Review: No One Will Save You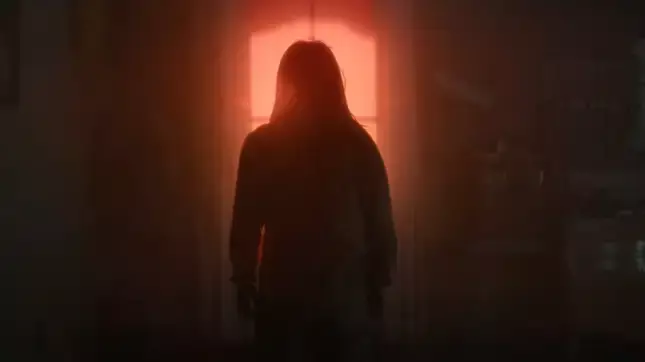 The movie No One Will Save You showcases the talent of a young actress Kaitlyn Dever. She plays every part of the movie like reality. The theme of the movie alien an unearthly creature, unresolved trauma, and her escape from the place makes the story somewhat interesting at one point but when it keeps on repeating it becomes a game of Tom and Jerry and makes you bored.
The creativity of the director is noticeable and the sound, graphics, and cinematography are well. The creativity of the inciting incident is lost for the rest of the time. Overall a good time-passed movie.
No One Will Save You Trailer
Read More – Kim Kardashian Trolled For Her Acting
Read More – Taylor Swift Fan Crashed Google After Launch 1989 Vault Puzzle