Popular Euphoria actor Angus Cloud's cause of death was revealed after two months after his death. It is said that Angus Cloud died an accidental death, he died of an overdose from a lethal combination of drugs, as revealed by the Alameda County Coroner's Bureau.
Cause Of Death Revealed After Two Months
Angus Cloud became popular from the very popular hit show Euphoria where he worked alongside Zendiya, one of the finest actresses. Angus did his best performance in the show, it is very unfortunate that the actor passed away at the young age of 25 in Oakland. At the time of his death, the cause of his death was not known, now after two months, the cause of his death was revealed.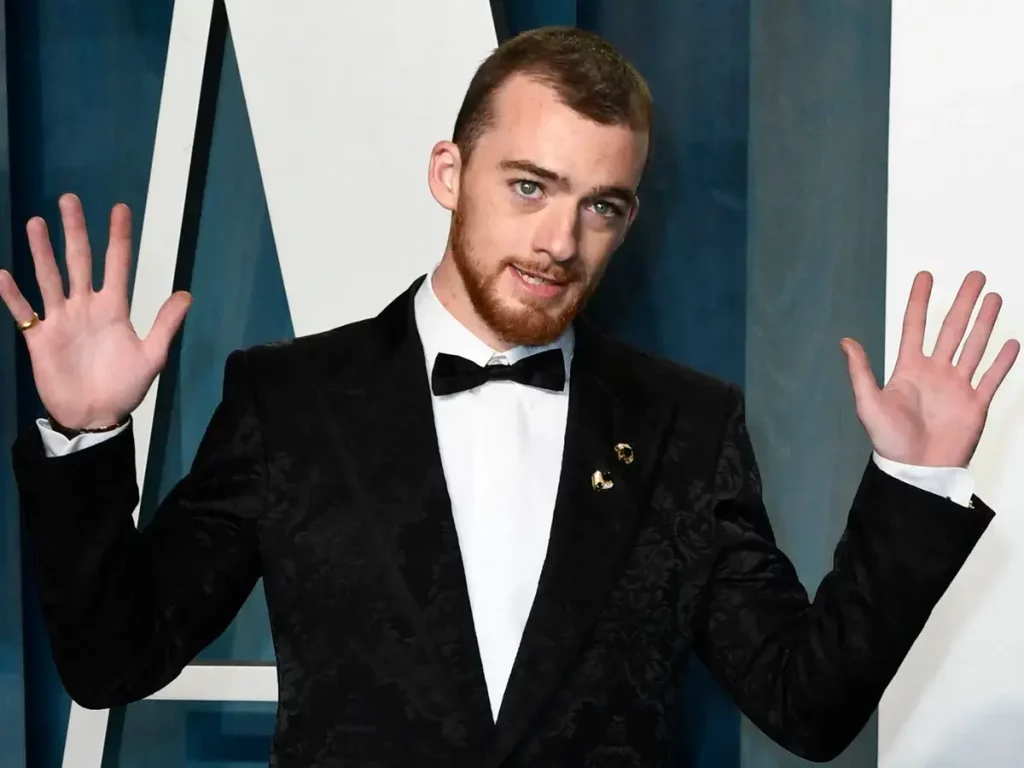 He died due to an overdose of a Lethal combination of drugs as told by the Almeda County Coroner's Bureau on Thursday. The Almeda County Coroner's Bureau was confirmed on the phone call with NBC News. He died at the family home in Oakland, California, in July.
Angus Cloud Family Statement
Prior to the actor's death, his family said that he was struggling with the grief of his father's death. His family statement at the time of his death was Cloud was ongoing with mental health issues.
Lisa Coud, Angus Cloud's mother clarified that she did not believe in the fact that her son could take his life. She shared insight into his final moments in a statement on Facebook. She wrote on Facebook that his struggles were real she further wrote, that he gave and received so much love and support to and from his tribe. His work in euphoria became a lightning rod for his generation and opened up a conversation about compassion, loyalty, acceptance, and love
A night before his death Angus spoke to his mother his intention was to help his mother and sisters financially in the wake of his father's death. His mother said she hugged her son and said goodnight, and that he said he would see me in the morning.
For Angus's family and friends, his death is a shocker, his fans and colleagues are also shocked by the news of his death. As a Fezco he became a fan favorite.
Fezco is a dealer of the drug in the heart of gold, who lives with his grandmother and helps her while also becoming a caretaker to his young adoptive brother, whose name is Ashtray. Once in an interview he said, "I'm a pretty easygoing, goofy guy," Cloud said. "But Fezco doesn't laugh or smile too much."
Read More – Billy Miller's Mother Speaks About Her Son's Death