The most beautiful women is a mother always in my recommendation. But when its comes to the actual point that who should be consider the most beautiful women in the world. Our world is full of beautiful women but on the ground of intelligence, beauty, dynamic and are dedicated to their job.
Remember one thing that here we discuss the top 5 women those who are considered the most beautiful women in the world on the ground of online popularity.
Click here to know about 50 most popular women
So, here we tell you about these selective 5 beautiful women
1. Taylor Swift
2 Emma Watson
3. Bella Hadid
4 Beyonce
5. Selena Gomez
These are the top 5 most beautiful women in the world and we are going to tell you about their lifestyle so that you get full information about them.
Taylor Swift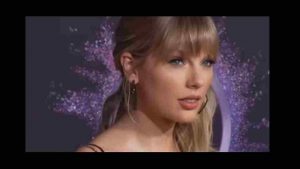 Taylor Swift was one of the beautiful women in the world she was in West Reading, Pennsylvania on December 13 1989. Taylor Swift is Singer and song writer, actress, music video director, businesswoman,record producer. She was signed by Sony Music publishing house at the age of 14 .
Taylor is active from the year 2003 till present doing great work. According to the latest report Taylor Swift earned up to $1 million in just a day.
Beautiful Emma Watson
Emma Charlotte Duerre Watson is a British actress, model as well as an activist.Born on 15 April 1990 in Paris. Emma Watson completed her schooling  from Dragon School and also get training at  the Stagecoach Theater Arts which is an Oxford branch.
This beautiful lady got recognition from her character Herminone Granger  in Harry Potter. Emma Watson earn roughly around $80 million in a year.
Only from Harry Potter series she earn $60 million.This beautiful lady also become the Goodwill Ambassador for women's right.Many times Emma Watson spotted in her beautiful cars.She loves to collect luxury cars like Mercedes E-Class Cabriolet, an Audi A3, a Toyota Prius, a Lexus RX and this Cadillac Escalate.
 Bella Hadid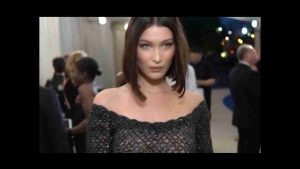 Bella Hadid is an American model and her full name is Bella Khair Hadid. She was born on 9 October in 1996 in Los Angles, California US. Bella lives with her beautiful sister Gigi Hadid who is also a successful model and her beautiful mother Yolanda in New York city.
She was active from the year 2012 till present and voted as Model of The Year by Models.com in the year 2016. Bella started her modelling career at the very young age of 16. She also launched Robert Riley's which produced jeans and other clothing items. She is the model who is highest paid for her work.
Beyonce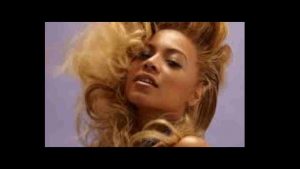 Beyonce is a singer, producer as well as song writer. Beyonce was born in Houston, Texas on 4 September 1981 . Beyonce estimated net worth is $355 million and she know how to spend it lavishly.
This beautiful model is from the highest paid models. Beyonce also launched with Topshop activewear line Ivy Park apart from that in 2016 she also launched Beyonce Heat, a fragrance line which recorded earning $75000 in one day.
She also endorsed many big brands like Armani. Charity is very good work and Beyonce do lots of charity.
She was a women who gave her husband a private jet on his 41 birthday. Now you can imagine what lifestyle she spend.She spend most on vacation with husband and children where superyacht Galactica Star, worth $73 million.
If you roughly estimate it value it would be $900,000. Beyonce just spend $60 on eyelashes which she throw after every use.
Beautiful Selena Marie Gomez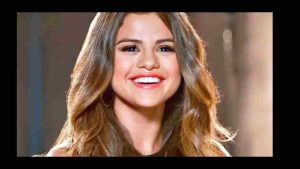 Selena Marie Gomez popularly known as Selena Gomez was born on 22 July 1992. She becomes popular as singer. She is also a very good songwriter and actress as well as producer. She is an American and appear first on the Barney and Friends in 2002 television series. Wizards of Waverly Place gave her more recognition on the Disney Channel.
Selena loves to buy expensive cars. She owns a Mercedes, BMW and also a Jaguar.She was spotted many times driving Ford Escape.She was also sometimes seen on aqua blue Vespa buddy scooter enjoying summer.
Selena also owns a luxury house near Hidden Hill neighborhood of California where she has her own personal spa and gym, 5 beautiful bedrooms and 6 bathrooms and a pool also.