Top 10 Alkaline Foods help to reduce the risk of acidity, in India most food are made to be an acidic and in such cases add in your food died an food to reduce such risk.
Add Alkaline Food In Your Diet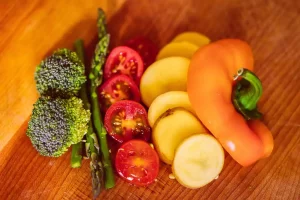 Add lots of food in your died to reduce the risk of acidity. As we all know health is wealth and if you are healthy everything will be good. Pay attention in your diet. Acids are aqueous solutions which have a pH level less then 7.0 and alkaline has pH level more than 7.0 simply means acids are sour and corrosive and neutralize acids. So, in such cases try to eat more and more alkaline food to improve digestion also.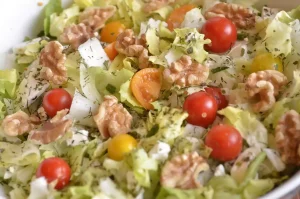 Top 10 Alkaline Foods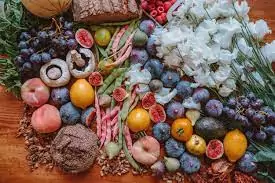 If you are habitual of eating red meat and lots of oily and junk food you must include food also to reduce any risk regarding your health. Here is a list of some food that can be included in your diet.
Green Vegetables- Green vegetable as we all know are good for your health and diet without any reason green vegetable are full of minerals and vitamins. Spinach lettuce,mustard leafs, celery are some of the green vegetable which contains it. Green vegetables are also good for your eyes.
vegetables like sweet potato, beet roots carrots are some of the vegetables that are good source of alkaline. Roasted sweet potato with little seasoning are good in taste and taste. But overcooked of these vegetables may loss their goodness so it is important for you to cook these with all your attention.