Winter Season in India is cold and basically observe three seasons which are Winter, summer and the monsoon. In winter day are short but pleasant and bright and night are long. Winter starts from November and it last till March.
Winter Season In Our Country India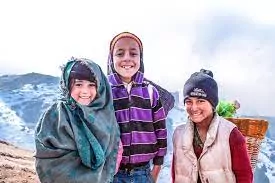 In northern hemisphere winters falls in December, January  and February. January is  the coldest month in countries that comes in the northern hemisphere whereas winters in southern hemisphere comes in June, July and August where July being the coldest month of the year. Country India is in the Northern Hemisphere so, in India winters fall in November, December, January and February.
In India different region experience winter different intensity. For example In Jammu, Uttarakhand, Himachal Pradesh, Delhi winters are very harsh. Coastal regions and southern states Maharashtra, Telangana, Karnataka, Tamil Nadu, Kerala these cities do not have extreme cold in winter.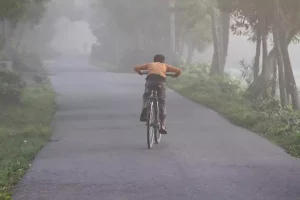 The temperature in winter in northern states ranges between 10 to 15 degree coldest day is around.5 to 6 degree. In southern hemisphere it is 10 degree lowest temperature.
Beginning Of Winter Season In India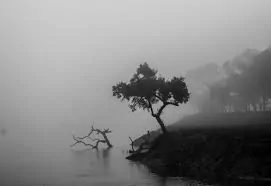 Winters are very pleasant and especially children favorite season. Beginning of winters with fog, snowfall and chilly and freezing blowing winds. Everyone enjoys various activities in winter season. Places at higher altitude experience the snowfall. Skiing, ice skating, snow fights are some of the activities tourist enjoy. Apart from the places and enjoyment, especially food is being prepared during winters only.
Winter Season Fruits In India
Winters not only bring itself chilly wind and long nights, in winter seasons fruits are come in variety. Fruits are very beneficial for you and it has so many benifits, there are some fruits that comes in winter season. Seasonal fruits are the best as they provide you lots of vitamins considering the climatic condition they require to grow.
In cold there are lots of problem face by the adults and even we all face cold, fever, dryness these are few, due to whether but there are some fruits available in plenty in winter with all the health benefits. Apple, Kiwi, Plum, Oranges, Guava ,strawberries, Grapes these are some of the fruits to enjoy in winters.
Vegetables In Winter In India
In winters there are several vegetables that are only available in winter which is full of minerals. In winter you can also grow your own vegetable at home if you have an open space. Turnip, carrots, peas, tomato, radish, spinach, peppers, sweet potato, Fenugreek leave, beets and many others. Winters bring with itself lots of seasonal fruits and vegetables that is why this season is my favorite.
Winter Season Flower Name List In India
Beautiful days in winter, you can grow simply beautiful flowers and vegetables in winter. Cold temperature is is good for growing vegetable and fruits.Temperature varies from Northern to Southern states.
Flowers are best gift you can give it to anyone. flowers are also a medium to express the feeling to your dear ones. Roses, sunflower, calendula, dahalia, Petunia, these are some of the flowers which blooms in the mild sun in winter.
When winter comes it brings itself pleasant whether, beautiful greenery full of flowers, seasonal fruits and vegetables are all there to winters amazing. Most important thing is that winter vacations in school where you are free from the burden of your school more over markets is full of winter clothes available in abundance where you can select your choice.
Christmas also falls in December where everyone shops for the Christmas eve and enjoy new year. Christmas is celebrated all over the world with full of love and affection. Winters marks for Christmas festival. Winters are fun and most enjoyable pleasant season.