The Cape Cod Museum of Natural History is a museum located in Massachusetts, it is a small museum that focusing on natural History and archaeology things. In this article we tell you about detail regarding the Museum.
History Of Museum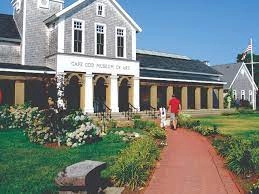 History Of Museum was first came up as the Cape cod Junior Museum at meeting in 1954. The main aim of opening of the museum was to educate the kids and also grown ups about various things like plants, animals and marine animals. The president was John Hav a naturalist from 1955 to 1980.
At first this museum did not have any permanent place or location and was portable for local schools. The museum opened and created a temporary location at the 2nd floor of Brewster Town Hall in 1956. Later in 1958 a permanent land was purchased by the authority which is 37 acres in Stony Book Valley in Massachusetts and finally in 1959 a name was changed and The Cape Cod of Junior Museum of Natural History created. The museum was so popular and in 2016 the museum opened a butterfly house for education to children and a Pollinator Path all for education purpose.
Why You Should Visit the Cape Cod Museum of Natural History ?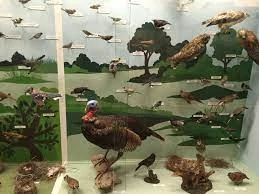 A wonderful place to visit it will take you to a short ride to back 10,000 years to glacial melting. It will make you know about the cave native people such as Wamponoag and also make you know about the current and earlier settlers in regions.
The museum explore the freshwater and saltwater habitat in Cape Cod, you will learn much about the under water world and many species from there.