Minecraft has become popular during the last few years and is still giving very tough competition to the other games. It is such a kind of game that parents don't mind their child playing, So who is the best Minecraft player in your knowledge, in this article, we are going to tell you about who is the best Minecraft Player?
Minecraft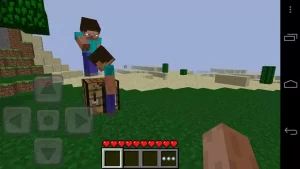 Developed by the Swedish Video game Minecraft video the developer name is Mojang Studio and Java programming was done by Markus Persson. First released partly in 2009 and fully released in November 2011 and has become the best-selling video game.
The game has become so popular that it was played and liked all over the world. The game become so popular that the creators of the game have often done tournaments so that the game catches more attention and keeps the thrill of the game alive. During this tournament, many talented gamers came into the limelight and became famous as Minecraft players.
Who Is The Best Minecraft Player?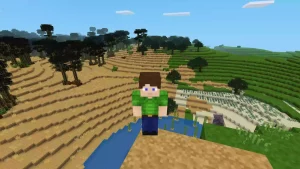 Illumina
He holds a record in the Guinness Book of World Records as the highest record made in eight minutes and that is why he is known as the fastest speed runner.
Illumina's real name is Kye he starts playing games at the age of 14. Born on 19 July 1999 became famous for his gaming skills on YouTube. Till now he had under his credit six Minecraft speedrunning titles and still plays as a strong player and this shows his passion for winning Minecraft.
Dream
The Dream is also a Minecraft YouTuber and streamer well known for his speedrun and Minecraft manhunt.