A very popular Indian television actor Vivian Dsena  known for his performance as Madhubala – Ek Ishq Ek Junoon. His performance in reality shows Khatron Ke Khiladi 7 and Jhalak Dikhla Ja 8.
Vivian Dsena Personal Life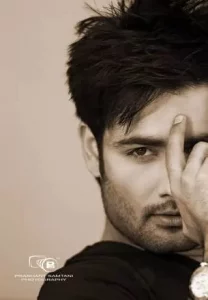 Vivian Dsena belongs to a family where his mother is Hindu and father was christian of Portuguese, in an interview he said that his mother was an athlete and father was a footballer and that is why he also developed a passion for football and he is a big fan of Lionel Messi.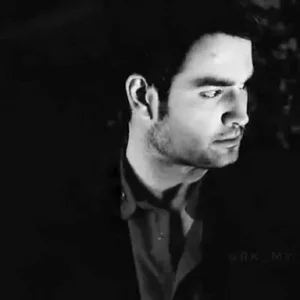 Vivian Dsena married to his costar in Pyaar Kii Ye Ek Kahaani Vaihbiz Dorabjee in 2013
Vivian Dsena : Divorced After 4 Year Of Marriage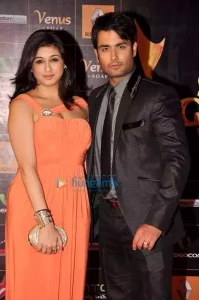 After Four years of the marriage the couple decided to divorced in 2016  and finally settle down in 2017. The couple fall in love during the shoot of the TV Show Pyaar kii Ye Ek Kahaani and decided to married in 2013.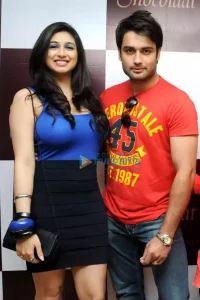 The couple informed their fans about their divorced via joint statement saying that they decided to separate  and they finally separated as they did not feel like staying with each other. For few years they had been working to save their marriage but finally they come on a conclusion that they must divorced. They further said that they hope to work again in future with all the love and support of their fans.
Vivian Dsena In Sirf Tum
Vivian Dsena a popular TV actor who recently returned to the small screen with upcoming awaited serial Sirf Tum where he played a role of a young college boy. For his role in Sirf Tum he had to work hard on his looks so that he justified the role of the young college boy.
In a recent interview he share about his away from small screen , he further said that he was away because of the pandemic he even said now the things become normal and life back on the right track not only actors but producers and channels also faces problem due to pandemic.
He further said that he always try to play different characters and never repeat the character and with the character in Sirf Tum he is attempting to play something new, in Sirf Tum he played the college topper and also an athlete, he also added that his character has so many shades that he never played before that type of character it is a power packed role he added.
Preparation For Sirf Tum
Vivian play the character that is a young college going boy and that he only play when he look like that college going boy. He further added that he had to work hard to make n=himself a young college boy otherwise he wont do justice with his character. So he hit the gym and lose weight and looks like 24 years old.
Eshita Singh is who paired opposite Vivian and he also shares his working experience with the actress. They both shares their views on few things, Vivian is senior to Eshita she listen to him and also respect him in the words of Vivian. He further said even our directer also discuss the matters regarding the show to make a good show they must coordinate with each other he concluded.
Sirf Tum is a television Drama that premiered on the 15 November 2021 on colors TV. The show was produced by Rashmi Sharma Telefilms.
The promo of Sirf Tum was unveiled on the 11 October 2021 Featuring Vivian Dsena and Eshita. Second promo was launched on 30 October 2021. Watch the program Sirf Tum on color TV at 8:00 pm.
Vivian is a great fan following, he returned to television after a long time and fans are happy to see him back with Sirf Tum.